Our Systems - Franchising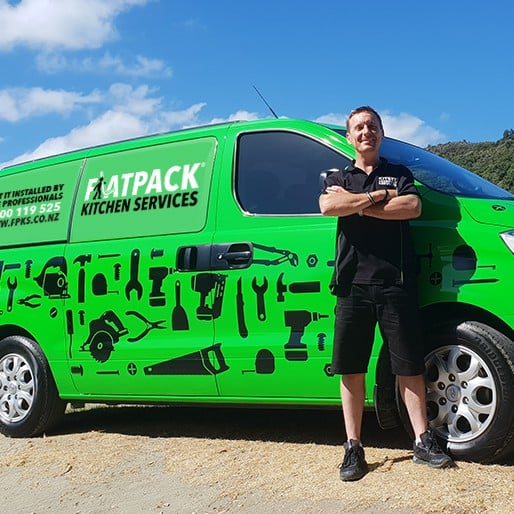 Flatpack Kitchen Services offer Installers an opportunity to form strong ties to our well-established and easily recognised brand, under our Franchise model.
Franchisees receive priority on job allocation, within defined territories, higher installation rates and greater support with their businesses. Our strong branding, across not only Kitchen Services but also Assembly Services, allows for a cross-pollination of referrals through reputation and brand exposure.
Are you looking for more information?
Click here for more information on our Franchises in New Zealand
Click here for more information on our Franchises in Australia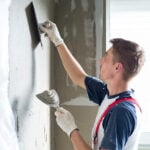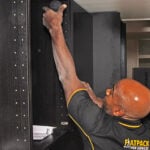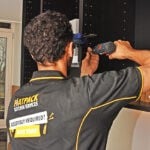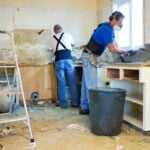 BRAND RECOGNITION
BUSINESS SUPPORT
DEFINED TERRITORY
PRIORITY ALLOCATION
REPUTATION
GREATER REFERRALS
HIGHER RATES
MARKETING EXPOSURE
CUSTOMER EXPERIENCE TEAM